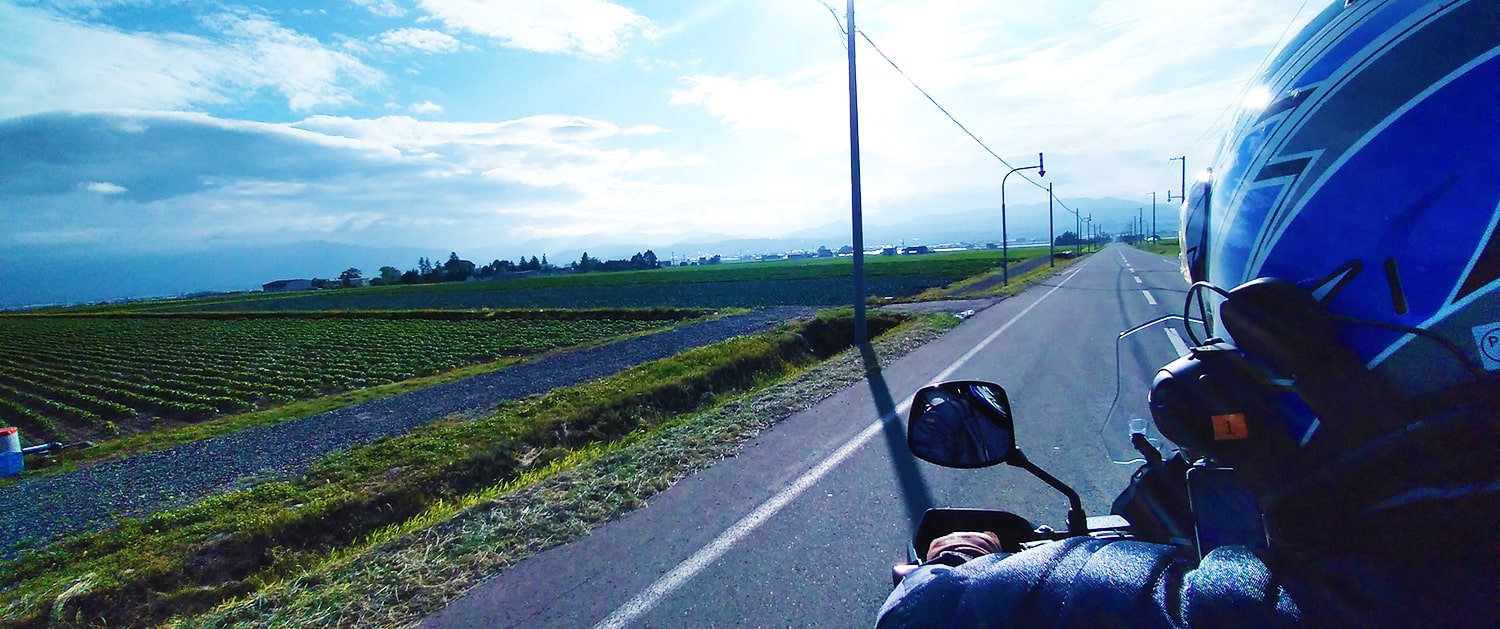 Fam Trip Background

*This Fam Trip's applications are closed.
Why Motorbike Touring in Japan?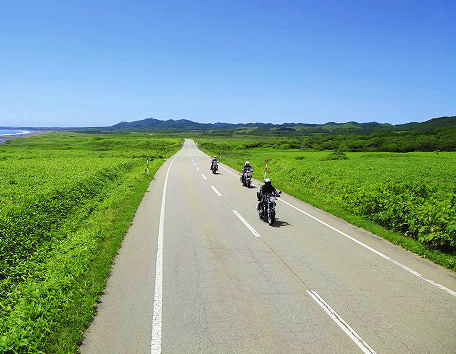 We are currently looking for partners who would like to join one of our Fam. Trips
At the time being, the inbound market keeps growing; Japan had visiting tourists from foreign countries at in excess of thirty million people, and our government's goal for 2020 is to achieve a figure of forty million tourists.

To achieve this, we established the importance of SIT (Special Interest Tours).

Moto Tours Japan has a connection with our motorcycle rental company, Kizuki Rental 819, which rent motorcycles and currently have over 140 network locations throughout the country.

We would like to contribute to business projects providing special tours with motorcycles.