Organizer Companies Information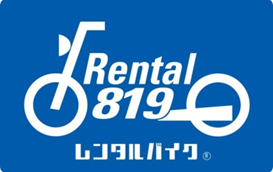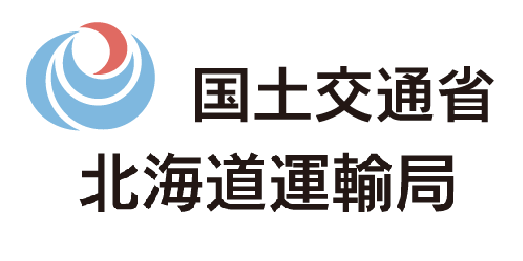 【Transportation Bureau】
Based on the diverse needs of foreign tourists visiting Hokkaido, the Hokkaido Transportation Bureau cooperates extensively with local governments, tourism organizations, private companies, and with the Japanese Government Tourism Bureau to strategically and effectively transmit attractive tourism resources in the region In doing so, we are taking further measures to attract customers to rural areas.

Moto Tours Japan participates in this tour promotion regional cooperation project and offers special tour products that travel in Japan using motorcycles.

【Kinki Nippon Tourist】
Kinki Nippon Tourist Hokkaido Co., Ltd. is a travel company that deals with this promotion strategy.

They deal with a wide range of projects, from handling of domestic and international sports events and world events / conventions, individual trips to group trips.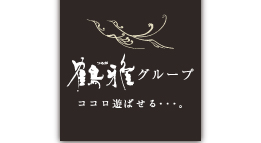 【Hokkaido Spa Resort Hotel TSURUGA GROUP】
Tsuruga Holdings Co., Ltd. is a company that developing 14 facilities in Hokkaido centering on hotel facilities.

Established in 1955, they contribute to regional revitalization through tourism, and also to the promotion of tourism and regional revitalization.