Organizer Companies Information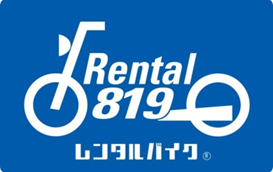 Established in 1964, Japan National Tourism Orgnization's aim is to develop international tourism exchanges between Japan and all world's counties.
To pursue its aim, JNTO is engaged in promotion activities in and outside Japan with a tourist information center operation into the country and 20 offices located in key cities around the world.
On 2017 JNTO started a "Visit Japan Campaign" basing on a vision of Japan's future based on tourism promotion. An important point of this project is the promotion of a brand new way of traveling through the Country of the Rising Sun: SIT, Special Interest Tours, an uncommon way of visiting new countries with other special purposes like sport, hobbies, etc. 
Moto Tours Japan is participating on this project with its SIT  based on riding Japan touring on two wheels.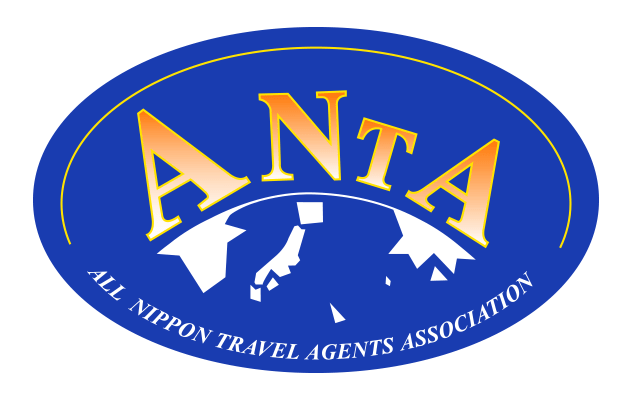 Moto Tours Japan, as a Japanese Travel Agency, is a "All Nippon Travel Agents Association" certified member.
Anta groups approximatively 5.700 travel agencies in all the country, with the aim to increase convenience for travelers in Japan by creating an appropriate environment, provided by serious professional travel companies, participating with their "know how", chosen with a sever examination process and then raised with several training programs. ANTA is also collaborating in improving Japan's tourism market by developing an active network between its travel agencies and revitalizing local communities and always keeping the industry updated on present social needs and new trends in worldwide tourism market.Thanks to ANTA , Moto Tours Japan has the possibility to always be in touch with Japan's travel agencies and tourism industry's newest trends to always provide a high level service to our customers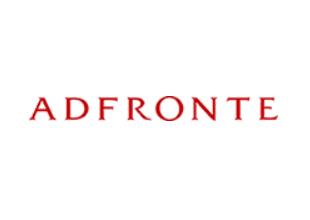 Our main collaborator in developing our promotion and sales strategies for this project is the advertising company Adfronte.
Established in 2002, their name is the contraction of the main concepts of "advertisement" as main target and "frontier" as an image of their futuristic company vision, Adfronte is specialized in promotion and marketing activities involving also production design, market research and event organization.
They actively collaborate with some of the main Japanese brands and media channels to develop always winning promotion strategies to their customers.
With their consulting Moto Tours Japan is developing a marketing strategy to promote motorcycling tours in Japan all over the world.