Outline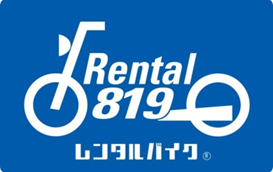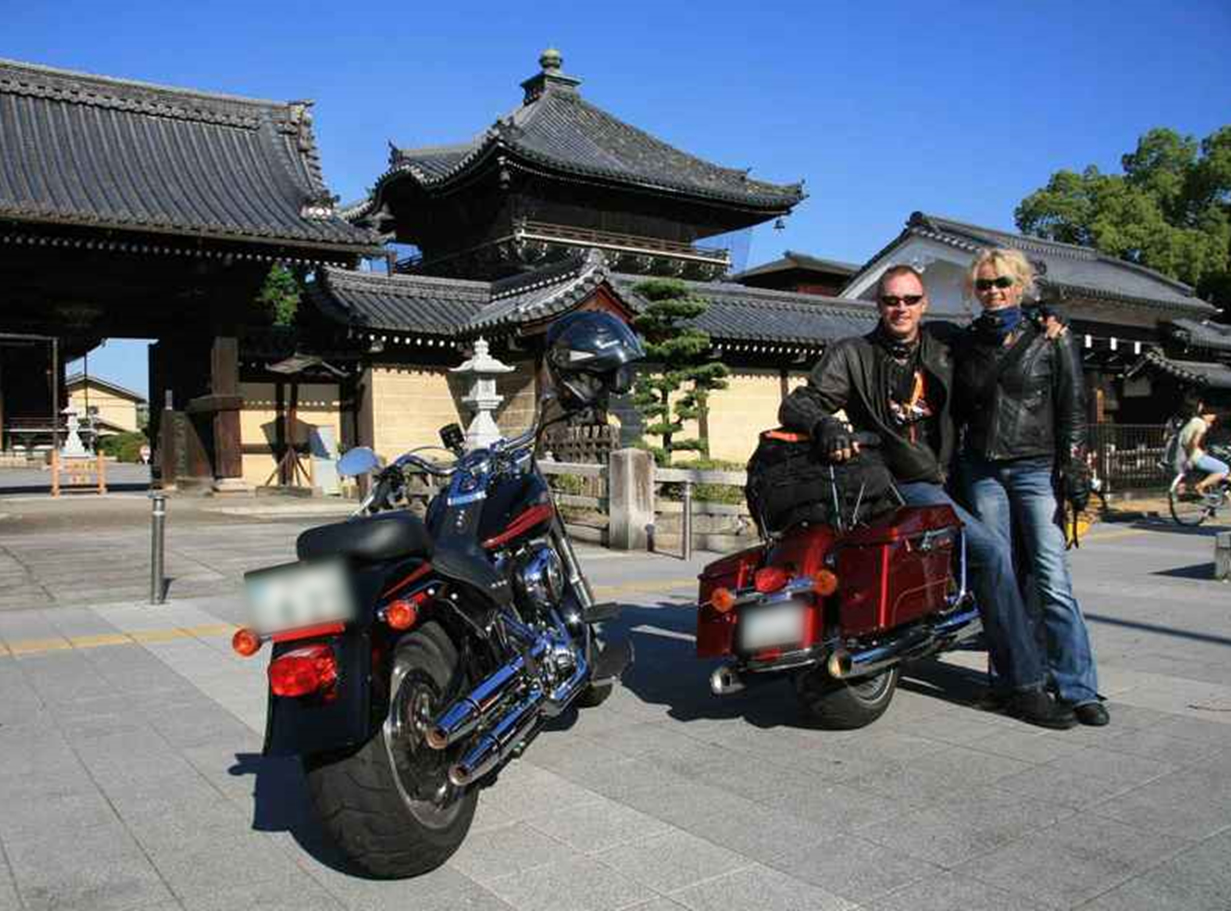 In recent years the number of customers that want to enjoy motorcycle touring in Japan is increasing exponentially. In the words of one of them, "Japan is really a Disneyland for riders". It is also the home of four big motorcycle makers (Honda, Yamaha, Kawasaki and Suzuki),
has beautiful nature during all the seasons, fun roads going high through mountain passes,
or sweeping along the sea, and of course delicious cuisine.
It even has 18 World Heritage sites like Mount Fuji, the ancient village of Shirakawa-go or the magnificent Himeji Castle. It is also home of the Motegi Moto GP™ at the Twing Ring™ circuit. In addition, after a fun day of touring, riders can relax soaking in one of its more than 2,500 hot springs.
Exploring Japan on a motorcycle allows for a unique mind-blowing experience where you can feel the wind on the skin and have a full panorama view all the time.
Our multilingual staff strives to provide this unmatching touring and cultural experience to
riders all over the world. We prepare every detail of the tour so the customers can focus in
just enjoying the ride.
Achievements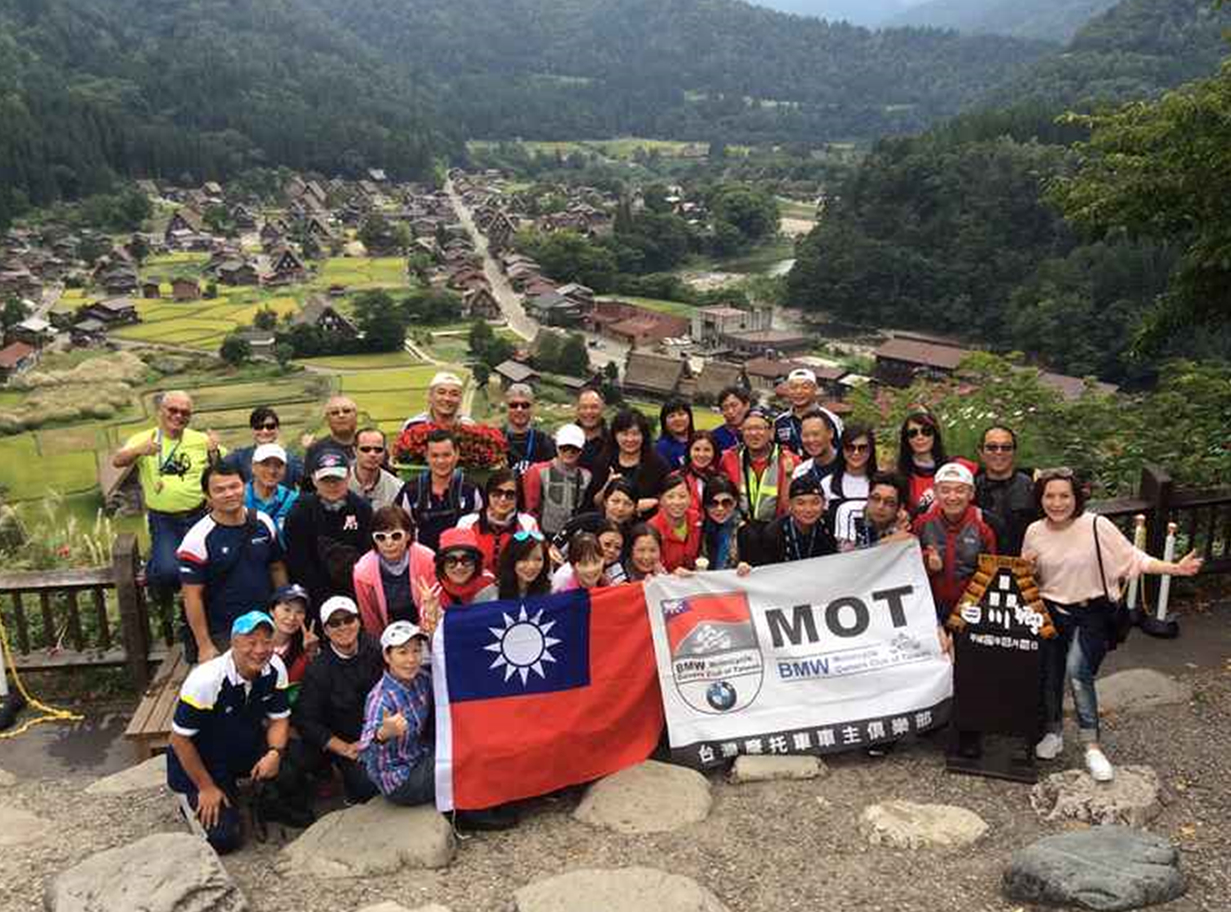 Everything started with a request we received to tour the country by two groups of riders from Germany and Poland in 2010. We took care of all the details from planning the best route, to including Japanese cultural experiences, booking the hotels and restaurants. The customers were delighted and word to mouth started to spread about how great it is to tour in Japan.
Since then we have been helping riders from all over the world to discover this beautiful
country on two wheels. Using all our years of experience about the best routes, restaurants, cultural activities. The kind of information only locals know, and it is no even in the travel
guides. 

These are some of the few milestones we achieved in 2015:
・Helped 2,000 riders of 40 different countries to fulfill their dream of riding in Japan,
on their favorites motorcycles.
・Organized more than 15 tours for groups, from Kyushu region to Hokkaido.
・Average number of days per rental: 6.
・Areas: Dragon Route, Shikoku, Kyushu, Kanto, Tohoku, Hokkaido.
We always welcome partners that share our vision
We are always open to suggestions of business partnerships. By leveraging motorcycle related businesses together with our partners we create new markets both in Japan and overseas.
Guide to new travel products
How about creating a new tourism experience, helping your customers to discover the scenic Japan on a motorcycle?
With our help they can see the country in a way they would have never  dreamed of.

They can ride the perfect winding mountain roads, meet the local riders,  feel and explore the country its nature and culture in a way they could never experience from behind the glass of a bus or train.
Alliance example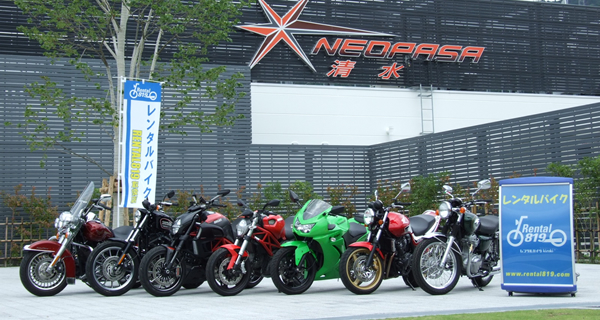 We are the first company in Japan to open a rental business inside the
service area of a main Toll Road.

Thanks to our partnership with NEXCO Neopasa Shimizu Rental Bike,
opened to the public in July 2012.

This service area has been designed around the concept of cars and
motorcycles as a lifestyle choice and it is strategically located next to the Mount Fuji. It is the perfect start for some of the best touring the country has to offer.