Use Rental819 know-how to expand your services
We want to put Japan in the spotlight of motorcycle touring all over the world. There is a
boom in inbound tourists interested in Japanese culture, but many of them want to experience a different way of exploring the country. At Rental819 we provide that unforgettable experience to all riders, and we are always looking forward to partnering with innovative travel agencies that strive to surpass their customer's expectations.
What do we offer to Travel Agencies
From Kizuki Rental Services
・A New exciting Motorcycle Tour
・Add it to your already existing tours offers (car, bus tours)
・Full motorcycle tour packs like the Dragon Route and tour packs for areas all over the country like Hokkaido, Kyushu, Shikoku.
Our inbound team with years of experience of planning tours all over the country will help
you put together an unforgettable Japan motorcycle tour for your customers. With experienced attendant guides, support vans, a network of 125 shops and the biggest motorcycle line-up in Asia you can rest assure you are in the best hands.

Join us in the expansion of this all new way of discovering Japan.
Grasp the chance to add these exciting motorcycle tours to your company's offer.
Let's enjoy touring all over the world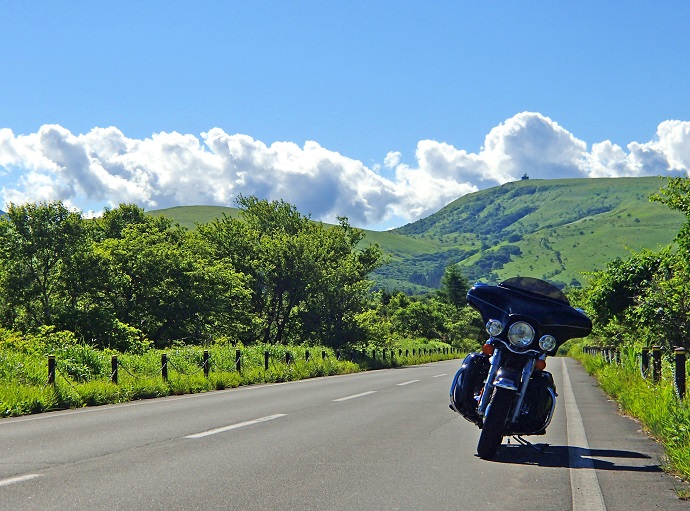 We are bikers ourselves, and as much as Japan is our image of a rider's paradise, with all the incredible roads, hot springs, food, we have also experienced the wonders other countries  have to offer.

And we want our more than 100,000 Japanese customers to experience the same. In order  to do so we partner with only the best companies, to provide our Japanese customers with the joy of touring at dream locations worldwide.
World Partners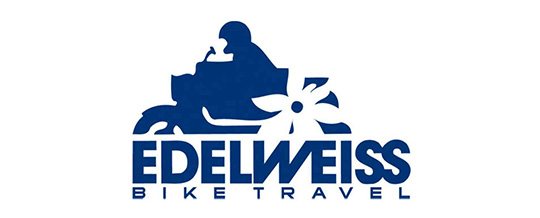 https://www.edelweissbike.com/

The N1 leader in guided motorcycles tours, this company with 38 years of history based in  Austria helps us to organize the best tours in Europe so our customers can experience not  only the wonderful winding roads but also the rich culture and history only the old continent can offer.
Eaglerider (United States)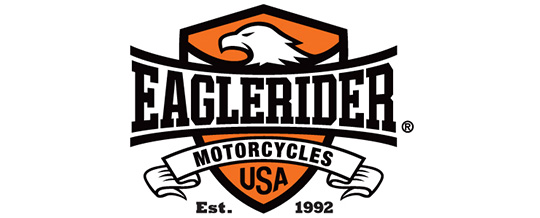 http://www.eaglerider.com/

With their Headquarters in Los Angeles, this is the largest motorcycle rental company in America, also offering tours and packages national and internationally. With more than 50 shops all over the country and one way rentals as an option, riding the Route 66 on a Harley has  never been so easy.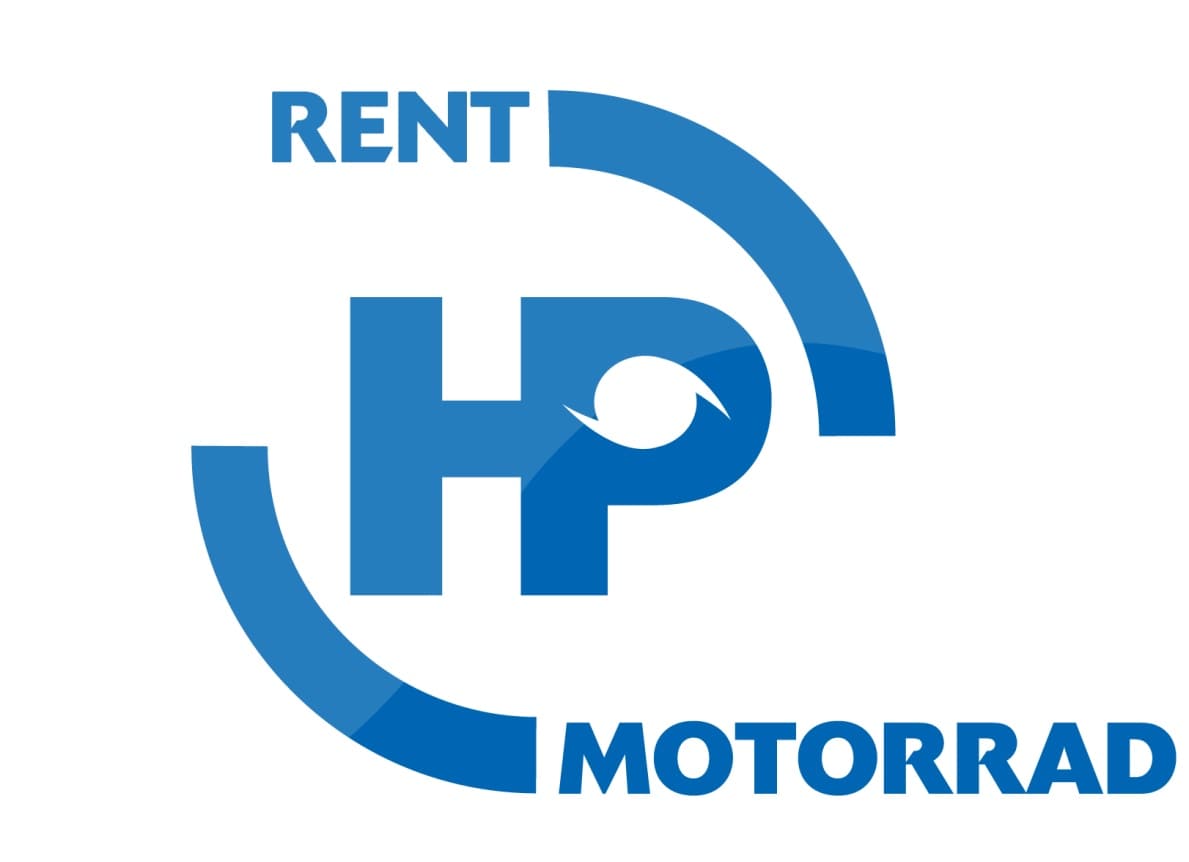 http://www.hpmotorrad.rentals/en/

HP Motorrad is the Italian leader company in motorcycle rental and tour business. With a garage of more than 200 motorcycles all over Italy, its headquarter located in Milan, right next to Linate International Airport and its other main stations based in Rome, Florence, Verona and Bologna, is the biggest motorcycle touring and motorcycle rental provider in the country.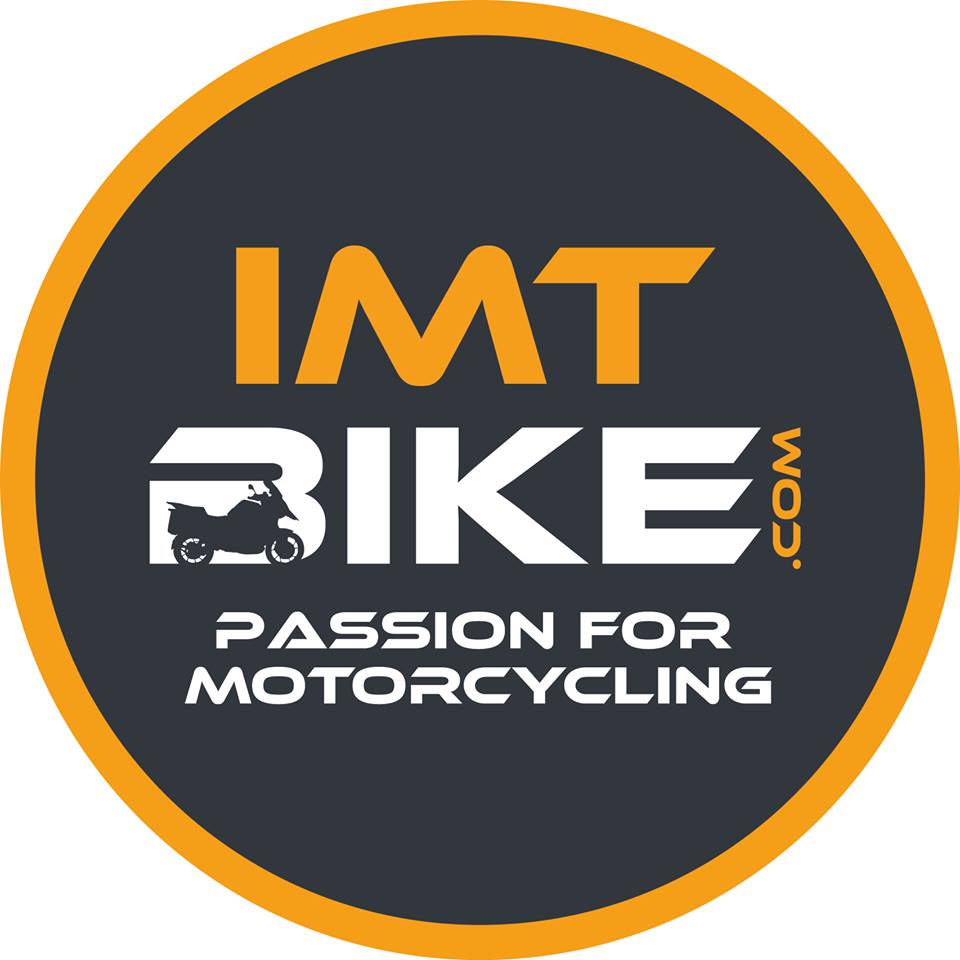 https://www.imtbike.com/

Spanish motorcycle tour company, with a 20 years long experience on tour organization, a veteran BMW motorrad certified guide staff mad them one of the world's biggest and most experienced motorcycle touring companies.
To travel agencies all over the world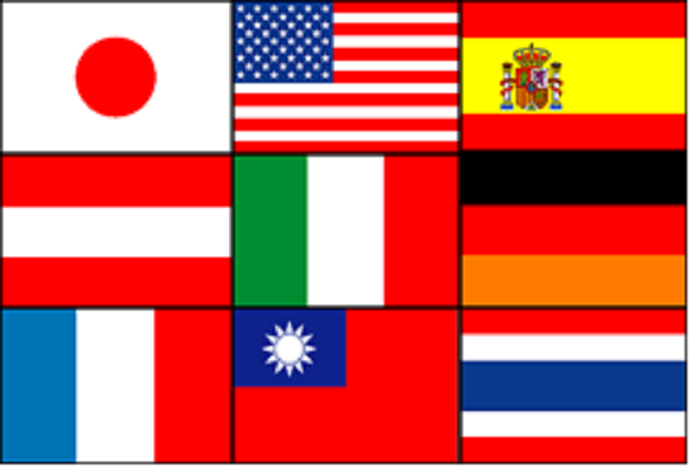 We look forward to working with the best travel agencies all over the world, from the above mentioned in Austria and United States, to others in Spain, France, Germany, United Kingdom, Taiwan, Australia, Hong Kong etc. Together we can show our respective customers the  wonders of riding their favorite motorcycles overseas.